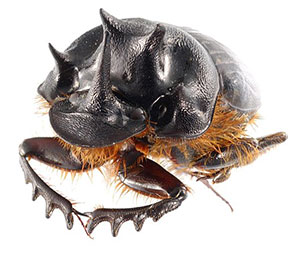 Dung beetles don't just play a vital role in soil health and carbon storage – they can also help control flies.
An MLA-supported project, Dung Beetle Ecosystem Engineers, is expanding the range of dung beetles in Australia and digging deep to better understand how they work for livestock producers.
In this Q&A, insect ecologist Geoff Gurr, a Professor of Applied Ecology at Charles Sturt University, sheds some light on how these beetles can assist in bush fly management.
More information: