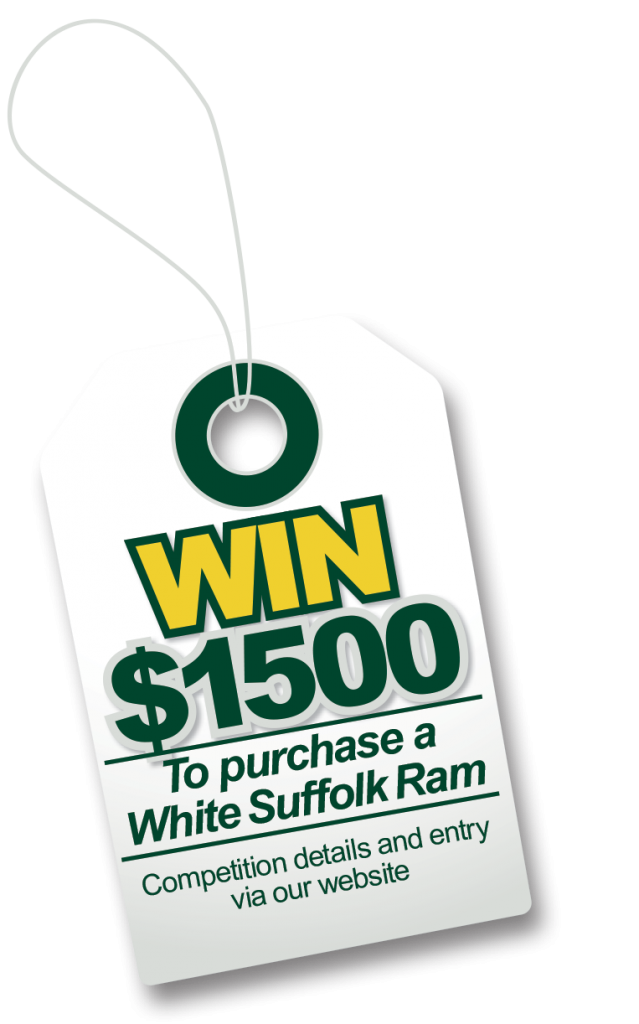 2020 WIN A RAM Competition
Our 2020 Win A Ram Competition is now closed.
Congratulations to our 2020 Win A Ram Competition winners:
Tim Holmes and Andrew Quayle
Who have both won a $1500 voucher to use towards to purchase of a White Suffolk ram from a registered White Suffolk stud.
A special thank you to all 2020 entrants!
Our next competition will open in July 2021 - keep an eye on our website and social pages for further announcements!