Coles supermarket have hit back at rumours they no longer buy White Suffolk sired lambs according to a report by Fiona Myers in The Weekly Times.
Coles has categorically denied this and national livestock manager Dale Pemberton said it was simply not true wrote Ms Myers, an experienced livestock journalist.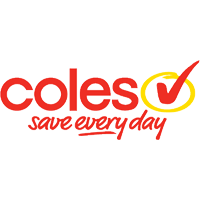 Coles kills 1.6 million lambs a year, about 20% of the lambs sold in Australia, and wanted a '22kg carcase lamb on a 22kg frame and a 22kg maturity' according to Mr Pemberton.
He acknowledged there was an issue with some lambs bred to reach export weights but due to failing seasons were being sold into the domestic market before they were properly finished.
Mr Pemberton said lambs had been offered to the company's buyers that had originally been destined for the export market and had the size and maturity pattern to hit heavier weights. These were offered to Coles following the collapse of the summer season and were not finished and therefore did not meet the specifications for Coles.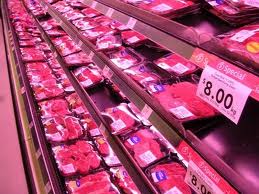 Australian White Suffolk Association president Murray Long said the breed was working with Coles and knew 'exactly what Coles wants'.
'It's about educating producers to buy rams to breed a lamb which meets what buyers want. In Coles case, they want an early maturing 22kg lamb and there are plenty of White Suffolk rams out there that can do this', said Mr Long.