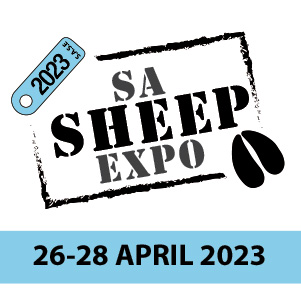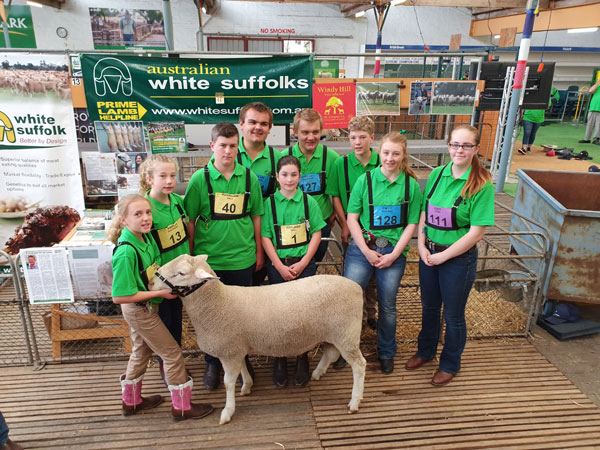 Are you aged 12 to 23 years and keen to learn more and develop your sheep knowledge and handling skills, while networking with like minded youth and industry reps? The AWSA is offering 10 enthusiasts the opportunity to attend the 2023 SA Sheep Expo from 26-28 April at the Adelaide Showground, SA.
Applications are now open via the AWSA website here: https://www.whitesuffolk.com.au/sa-sheep-expo-scholarships/
The 10 scholarship winners selected will have their entry fee paid to attend the SA Sheep Expo, and be provided with a prize pack.
Entries close on Friday 13th January, with winners announced on 20th January.