Upcoming changes to the Lambplan analysis include, RBVs incorporated into ASBVs, extra adult weights and utilisation of carcase kill data.  These changes will take effect at the completion of the April 15th run.
Analysis and Reporting updates for LAMBPLAN April 2014
The following updates will be implemented within LAMBPLAN at the completion of the April 15th run.
RBVs to ASBVs and reporting of Eating Quality traits
Extra adult weight data utilised
Extra carcase information utilised from kill data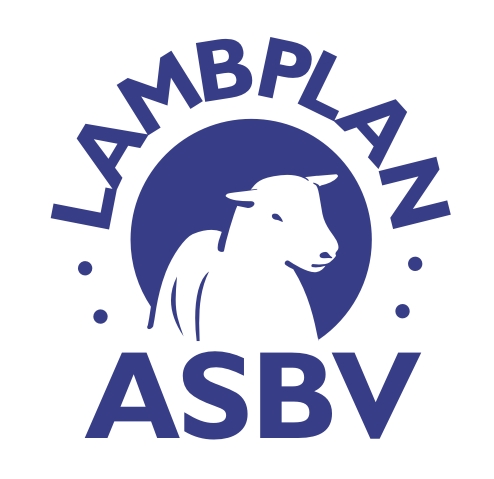 RBVs to ASBVs
Where applicable an ASBV will now incorporate genomic information in the routine analysis. To date a breeding value with genomic information (from DNA testing) has been reported as an RBV (research breeding value). ASBVs, as always, aim to predict an animal's genetic potential by making the best use of available information. This includes performance records and pedigree information. Genomic information will now also be incorporated alongside all other sources of information to provide the most accurate ASBV possible.
Animals that have genomic information incorporated into their ASBVs will have a flag against them when reported on the website.
The new traits, such as eating quality traits, will also be visible on the website but will continue to be referred to as RBVs.
Extra adult weights
Adult weights submitted as "ewe weight at joining" are now being utilised within the Terminal and Maternal LAMBPLAN analysis.
Terminal = 4,711 animals (9,861 new records utilised)
Maternal = 3,064 animals (5,508 new records utilised)
Development work is also underway to utilise repeated adult weight measurements within the analysis. Breeders are encouraged to continue to measure and submit repeated adult weight measurements to assist the development.
Carcase traits
Already within the terminal analysis and now also in the maternal analysis, extra information is being captured from kill data for the traits of carcase weight, carcase fat and carcase eye muscle depth. This information will be used as correlated information to add increased accuracy to the already reported ASBVs for growth and carcase.
For more information, contact Sheep Genetics.  Ph (02) 6773 2948 or email info@sheepgenetics.org.au