A new and exciting youth program 'WHITE SUFFOLK YOUTH' has been launched by the Australian White Suffolk Association to increase youth involvement within the White Suffolk breed and agricultural industry.
The idea to establish a youth group was proposed by Lucy Cook, Castella White Suffolk stud, and supported by the AWSA Federal Council at its July meeting.
Lucy, through her involvement at Elisabeth Murdoch College and attendance at several shows, felt the need for a common platform to educate young sheep enthusiasts with an interest in the White Suffolk breed whilst also providing the opportunity to collaborate and share ideas amongst themselves.
"There has been an increase in school participation and exhibiting White Suffolks at agricultural shows and the opportunity to network with youth of a similar age and develop friendships has been very rewarding for me," said Lucy.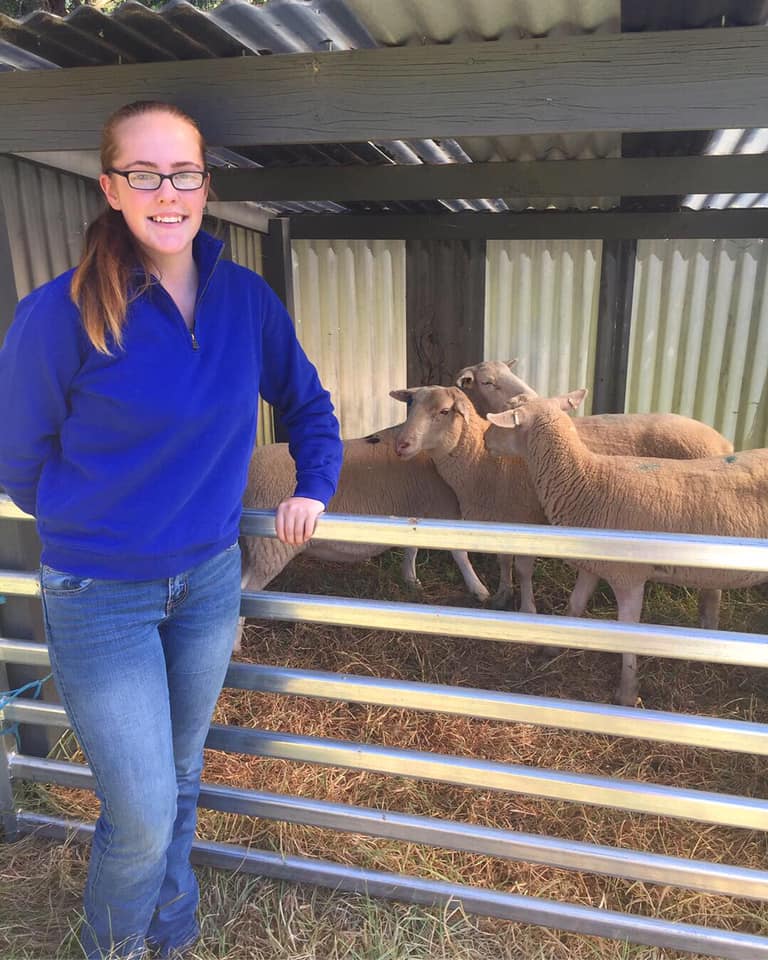 "The White Suffolk breed has a strong following and the breeders are friendly and genuinely enthusiastic and supportive of youth involvement around the shows."
"The support has been very worthwhile for me personally and I wanted to make sure that youth involvement is retained in the breed as well as provide an opportunity to share information and connect with each other at events and through social media platforms."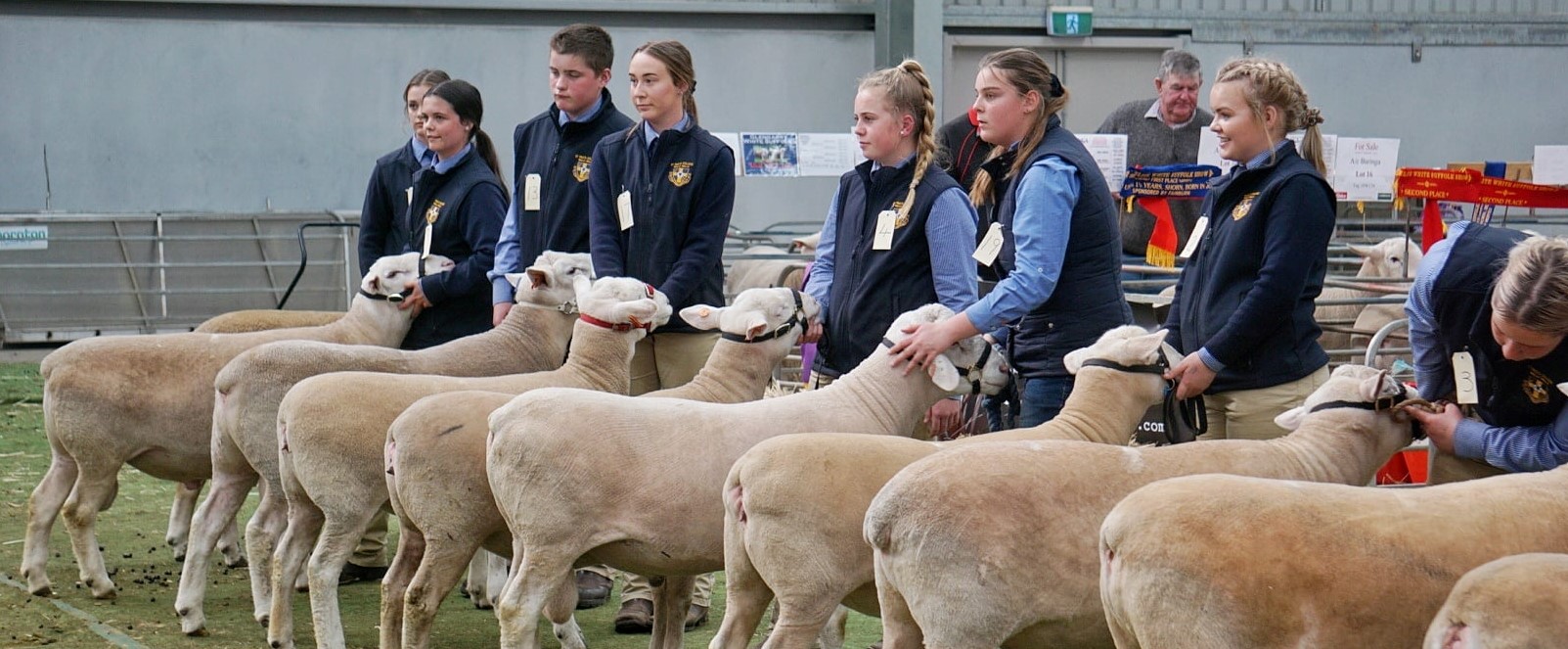 The program is aimed at youth between the ages of 12-25 years that are involved or interested in the White Suffolk breed. Whether that is being an Association member (this includes owning a registered stud, being from a family of a registered White Suffolk stud or even being an individual member), being from a school with a White Suffolk program (stud or commercial) or if you have knowledge about the breed and would like to learn more and increase your involvement with White Suffolks.
Youth Group members can expect to receive news on youth events, information on the White Suffolk breed, stud breeding and the sheep industry.
Social Media platforms have been set up for the program and members are encouraged to follow along to keep updated with youth group happenings. A closed group will also be created specifically for youth group members to share ideas and chat amongst each other.
You can follow the group on Facebook – search "White Suffolk Youth" and like the page - or Instagram – follow "@whitesuffolkyouth".
Or visit our webpage for information on the group and to sign up to the our email list to receive White Suffolk Youth information and newsletters.
For more information contact:
AWSA – mobile 0488 018 765 or email whitesuffolk@gmail.com
Lucy Cook – mobile 0449 087 936
Or message us through the White Suffolk Youth facebook page.