The goal of every White Suffolk breeder is to turn off progeny that are more profitable and productive than the previous generation.
New objective genetic evaluation tools like DNA testing allow breeders to press 'fast forward' on the pace of transformation by enabling them to identify with greater certainty and at a younger age the stock they need to keep and those they should cull.
Read more about genomics in stud breeding here: Why use genomics when breeding White Suffolks?
Getting started is easy with Tissue Sampling Units (TSUs)
The genomic testing process starts with collecting a DNA sample from your animals and Tissue Sampling Units (TSUs) are quickest, easiest and cheapest option available for livestock breeders.
Neogen can also analyse DNA samples provided on blood cards, but TSUs are Neogen's recommended method for submitting DNA samples as they result in consistent sample type and quality.

When connected with Neogen's automated sample processing equipment, the benefit to breeders is reduced turnaround times and fewer sample rejections and fails.
On farm there's also less chance of a mix up when collecting samples as the TSU places each sample into a bar-coded vial, which can be scanned into a producer's data management system.
"TSUs enable Neogen to deliver test results back to producers more quickly," Neogen Territory Manager for SA and WA Dan Roe said. "This is because the tissue samples are stored cleanly in the sealed vials, resulting in fewer re-runs, and they can be processed automatically using our laboratory's robotic processing equipment."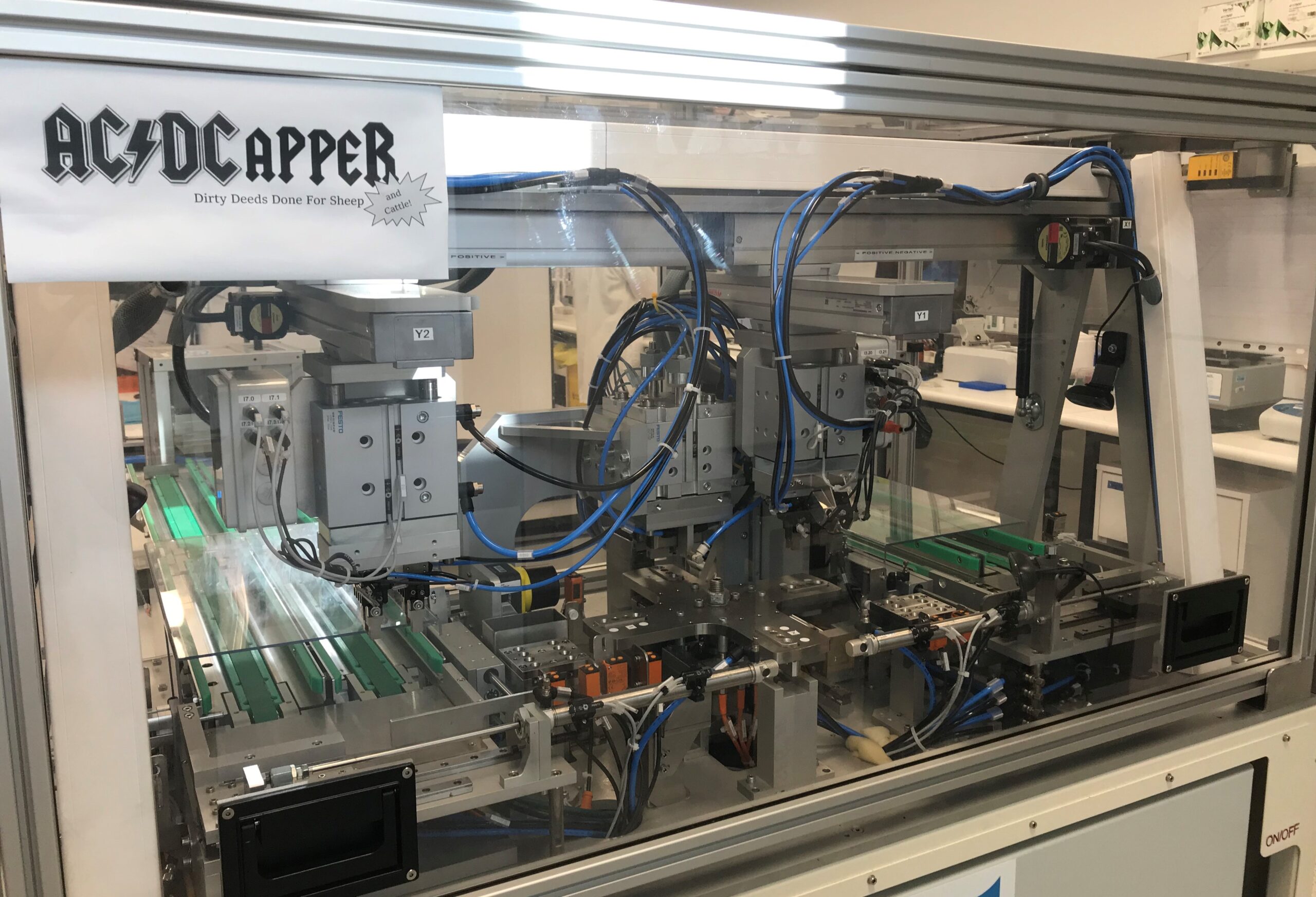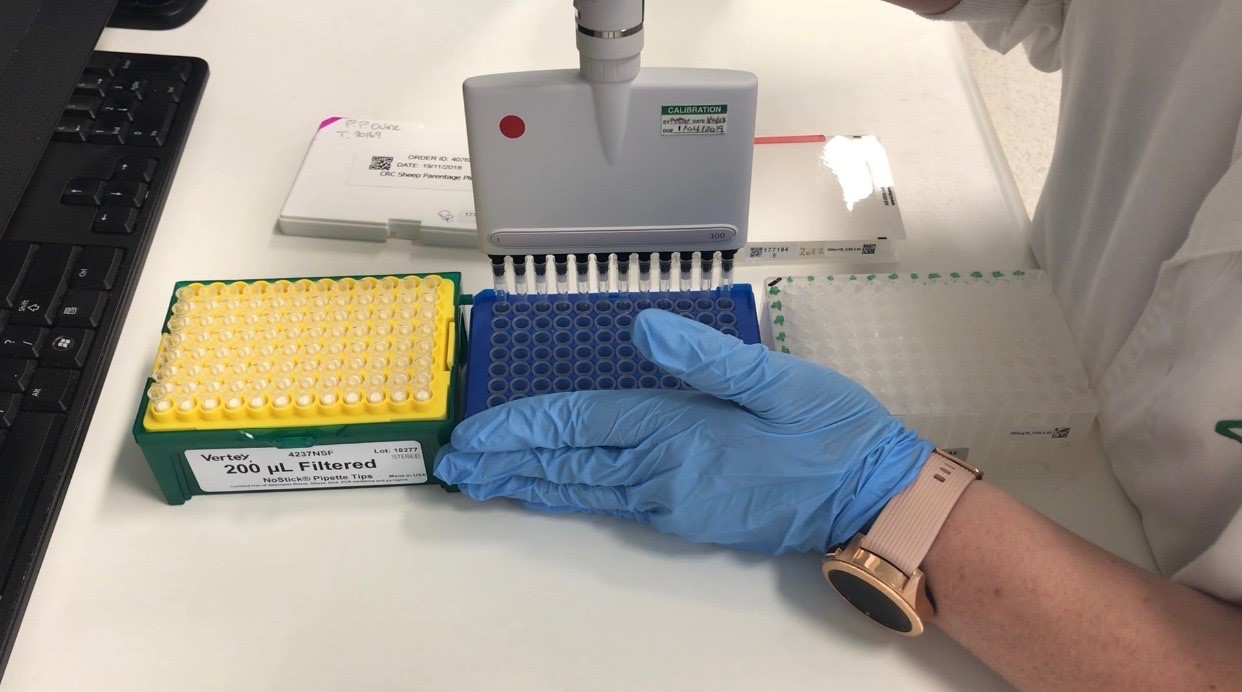 TSU Applicators and TSU Collection Kits are available via the SheepDNA website and include:
TSUs (minimum order 10);
Barcode list of TSU's;
DNA submission form - to be completed and returned with the samples.
Instructional factsheets are available by contacting Dan Roe (droe@neogen.com) or the SheepDNA office
(naa-sheep@neogen.com)
Users must ensure that their RFID equipment is correctly configured for collecting TSU sample codes.
Although not compulsory for blood cards or TSU samples of less than 50, breeders are encouraged to supply an Animal Sample Data file with all returned DNA samples if possible, which assists Neogen in streamlining data samples and reducing turnaround times.